Empowering You and Your Business to Thrive
Through Inspired Web/Graphic Design, Marketing, Writing, and Art In the Truckee – Tahoe – Reno Areas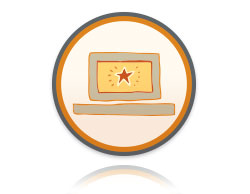 Improve Your Business
Attract more clients and take your business to the next level! We help small businesses and organizations thrive by taking a holistic approach to your individual needs by offering custom WordPress design, web development, Graphic design, marketing, and business consulting services in the Truckee – Tahoe, Reno areas, and beyond. Want to grow your business? Contact us to help you share your services and products with the world.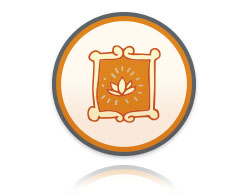 Improve Your Home & Life
Stay inspired by reinventing your space! Surround yourself with uplifting and harmonious, contemporary fine art, sacred-geometry wood art carved by hand; and custom, wood furniture from reclaimed and salvaged wood from Truckee Tahoe artists, Sara and Rob Zimmerman. Want to transform your life? Start simple by viewing our shop, fine art gallery, and wood working gallery to see how you can transform your space.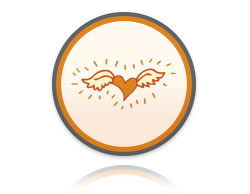 About Team Zimmerman
Sara and Rob Zimmerman (aka Team Zimmerman) are an inspired wife and husband team based in the Truckee – Lake Tahoe area. We are enthusiastic about helping people improve their lives and pursue their dreams. Whether through business consulting and website design or through unique artisan craftsmanship, we're here to support you so you can thrive by living an empowered life. Learn more about Sara and Rob Zimmerman »