Contact Us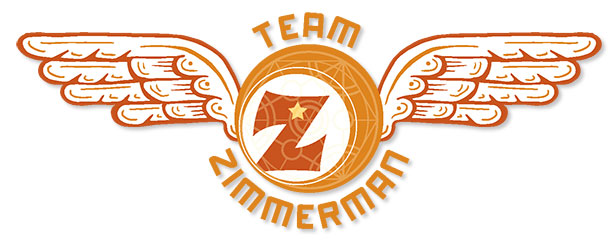 Are you ready to improve your home, business and life?
We're excited to help you on your adventure.
Sara and Rob Zimmerman (aka Team Zimmerman)
PO Box 4051, Truckee, CA 96160
Serving the Truckee, Lake Tahoe, Reno areas locally with virtual service internationally.
Hours: We're generally in the studio office Monday thru Friday, 9ish to 4ish PST
New project?
Shop:
Follow: