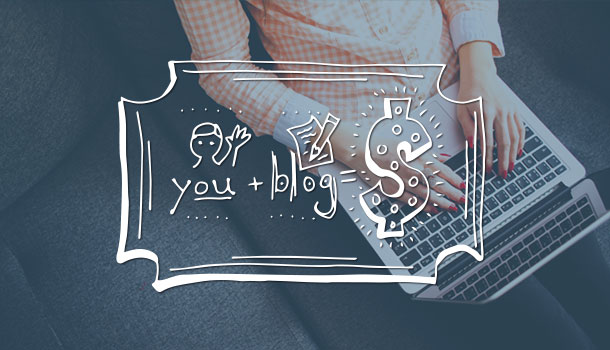 Google rewards websites that are responsive and updated frequently with higher search rankings. If your site is responsive, then your next step is to add new content frequently. One of the best ways to do this is through blogging.
Keeping it simple: Blogging = More Money For You.
I'll spell it out for you: if you blog more, Google rewards you with better search result rankings = potential clients have a better chance of seeing your site and contacting you = you make more $. Simple, right?
Now, if you would prefer to spend thousands a month on ads, that's fine… But, for those of us who want to spend less and get more, blogging is a great option.
Yes, We Can Write blog posts FOR You:
We help people to blog who don't have time. Here's how it works:
we set up a plan (how many blog posts a month, search parameters, if you want technical writing or casual, etc)

we discuss if you want us to write it all, or if you want to write parts of it

you edit it once, if you want

we select an appropriate image to accompany your post

we add your post, image, and SEO, if applicable.

BAM!
We blog for you, Google sees your blog posts, Google rewards you with better rankings, clients find you and spend more money with you.
Whether you want your posts to come across casual or prefer detailed, technical writing, Rob and I have been writing for numerous clients and online publications (such as The Huffington Post and Upworthy) for years. Contact us to find out about how easy it is >>>