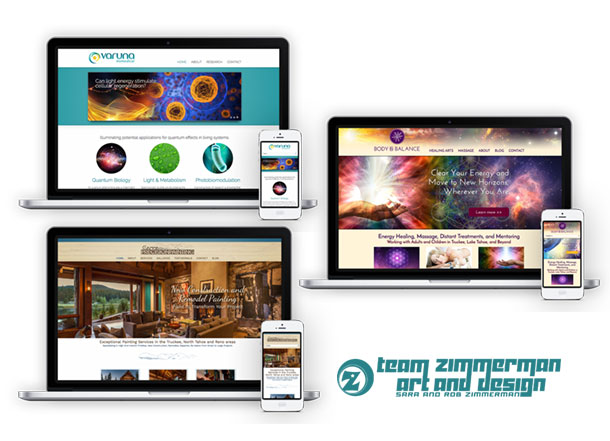 In an online world of over-information and chaos, it's easy to feel consumed. I mean, does anyone really need to see who is wearing an ugly dress or be bombarded with 300 tweets containing juvenile banter on Twitter? Uhhh… nope. Between the fluff and the intensity, you don't have to let the whirlwind of the internet overwhelm you and your clients. Instead, you can OWN your power on the internet. It's easy. Here's how:
If you want to own your power on the internet, you can do it by having your own authentic content on your own website.
Voila! Your website is the ONLY place where you don't have to allow commentary or let anyone else decide what is said, what photos are up, etc. It is your personal piece of internet zen that can offer you a place to have an uninterrupted voice while attracting the clients who want to work with you. With this in mind, it's about making you a website that works for you and features everything YOU. You, you, you. It's lovely.
Remember, you DO have power to be the calm in the internet storm. If you want help giving your voice more power where you can feel a sense of control on the internet, contact us to discuss pathways towards website zen.