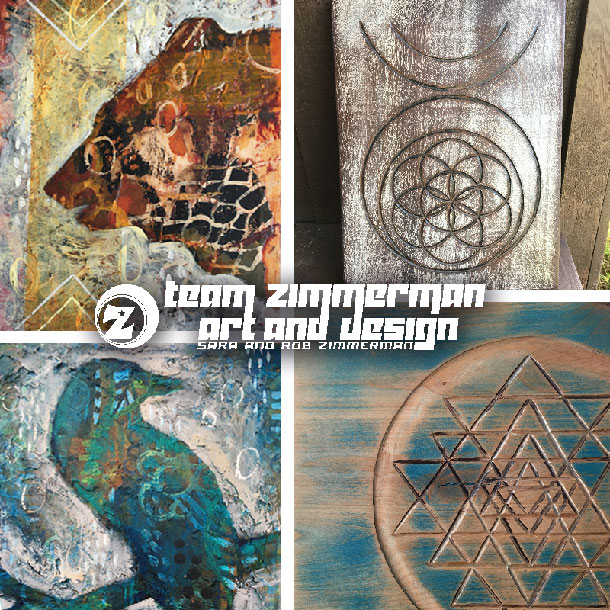 This Memorial Day, both Rob and I will be displaying our new art works and carvings at the Made in Tahoe festival at Squaw Valley. This is a fun, free event in the Village at Squaw with local art, live music, dancing, food and more. Come by and say hi to Rob and I!
Saturday, May 27th – 11-7pm
Sunday, May 28th – 11-5pm
For more information, click here and/or visit the Facebook event.