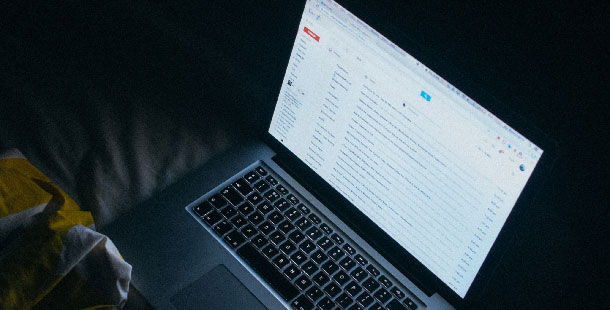 Want higher Google search rankings? Besides having a well-designed responsive website, regularly adding content to your site can help. Several clients work with us on a regular basis to get new content into their site to help get their site seen by search engines. Remember:
a few hours of work often COSTS LESS than advertising, plus it puts you in front of people actually searching for your service/product.
Not happy with your rankings or advertising costs? Let's chat about ideas and ways to help get you seen in front of people searching for you or your type of business.